Those of you familiar with Arches NP in Utah or Joshua Tree in SoCal will recognize familiar types of geologic formations at Spitzkoppe, which I explored this past weekend. Stunning beauty as the light changed throughout the day, and each feature seemed to take on a new appearance when I barely moved my vantage point. Later, I learned that Stanley Kubrick's Dawn of Man sequence from 2001: A Space Odyssey, was filmed here.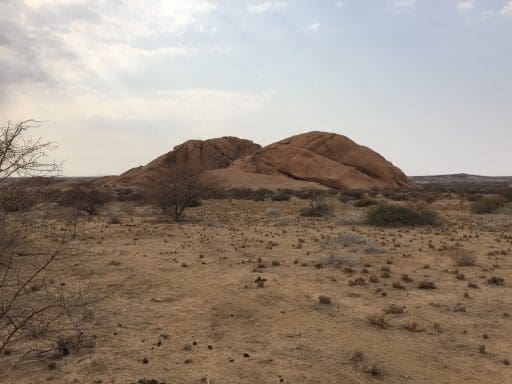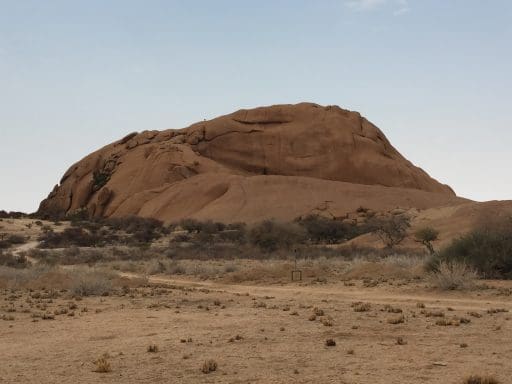 A side note: A number of people have expressed unfamiliarity with Kubrick's 2001: A Space Odyssey. I've always had a soft spot in my heart for the film, having first caught it for my 1oth birthday at Grauman's Chinese Theatre in Hollywood during its opening week. Yes, it's "old" – but still worth watching! I'm not alone – this from Wikipedia:
Today, 2001: A Space Odyssey is widely regarded as one of the greatest and most influential films ever made. In 1991, it was deemed "culturally, historically, or aesthetically significant" by the United States Library of Congress and selected for preservation in the National Film Registry. The critics' polls in the 2002 and 2012 editions of Sight & Sound magazine ranked 2001: A Space Odyssey sixth in the top ten films of all time; it also tied for second place in the directors' poll of the same magazine. In 2010, it was named the greatest film of all time by The Moving Arts Film Journal.