This is a long post, but made up only of photos and captions so I hope you find it fun and easy to go through during this busy time of year. You'll see a bit about the work I'm doing and a lot from life in and around my home and some recent travels.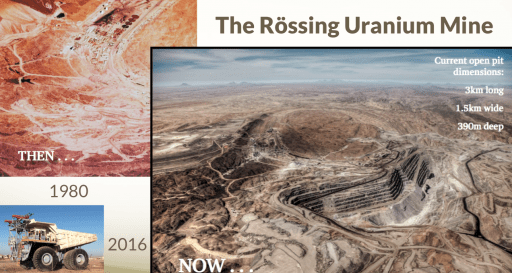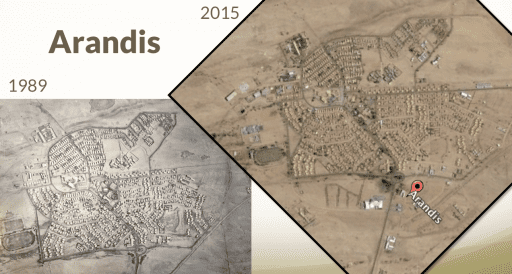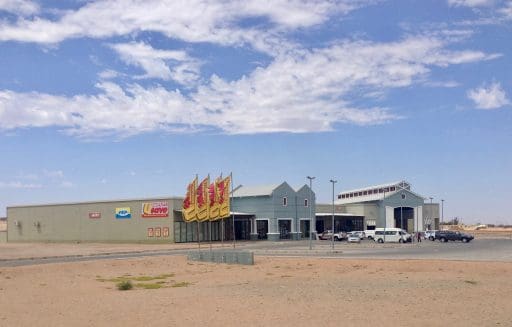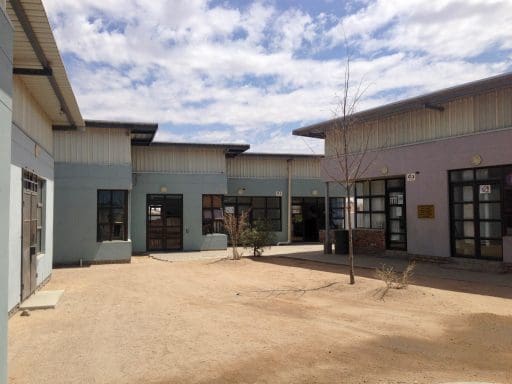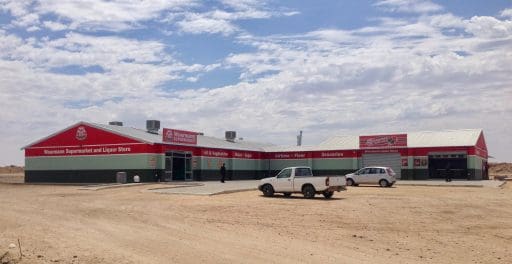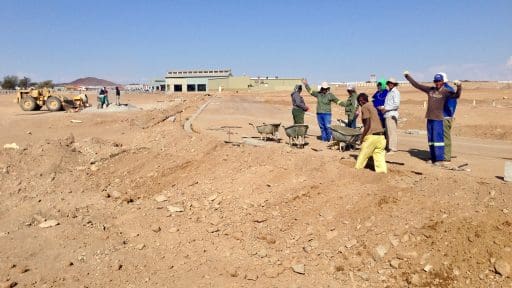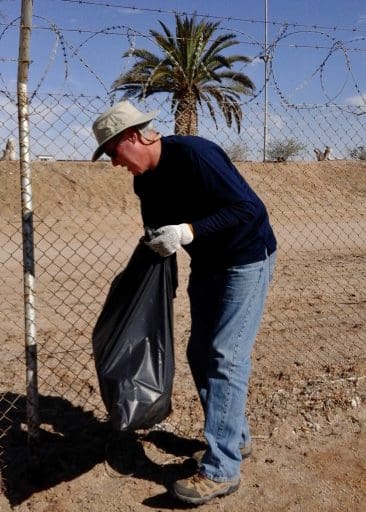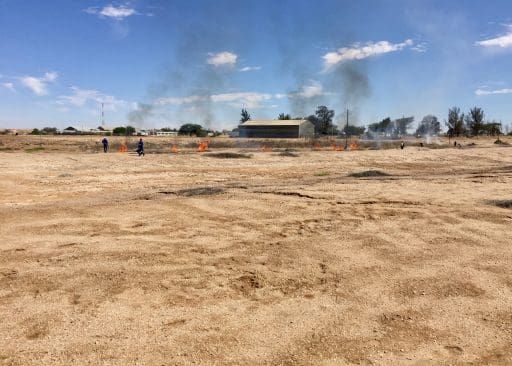 When the learners are not in school or helping with our clean-up campaigns, they like to practice their dance and gymnastic routines. Kids will be kids!
Namibia has a lot of birds and bugs. The birds make their own homes but the bugs seem to want to share ours.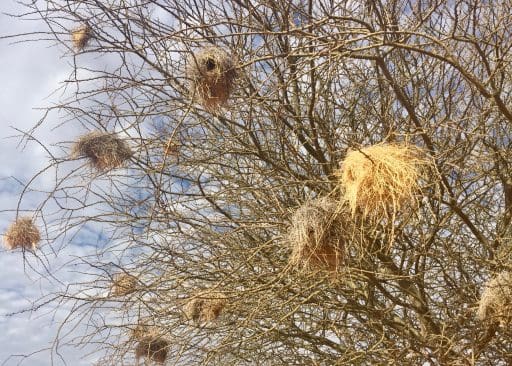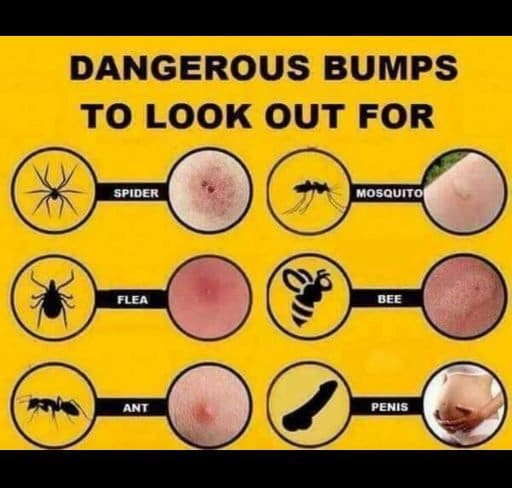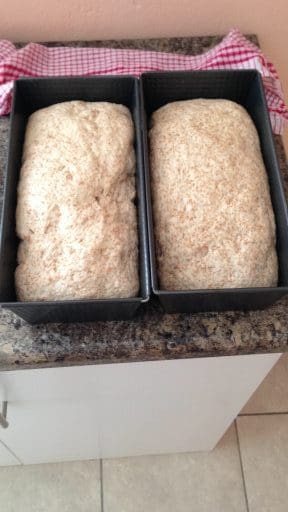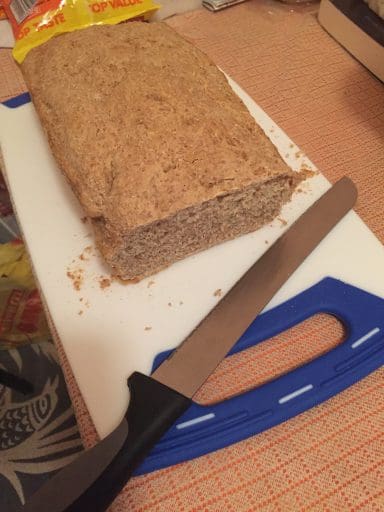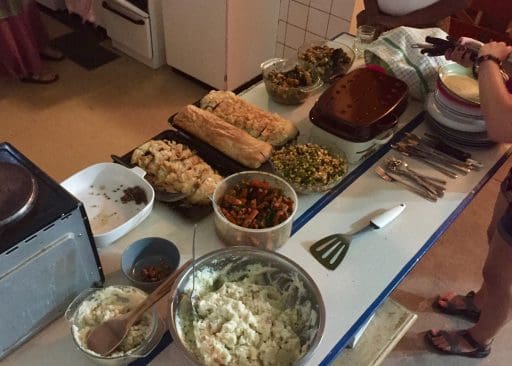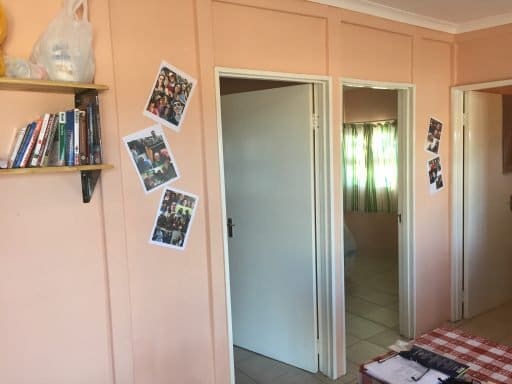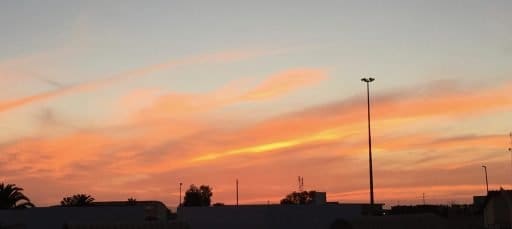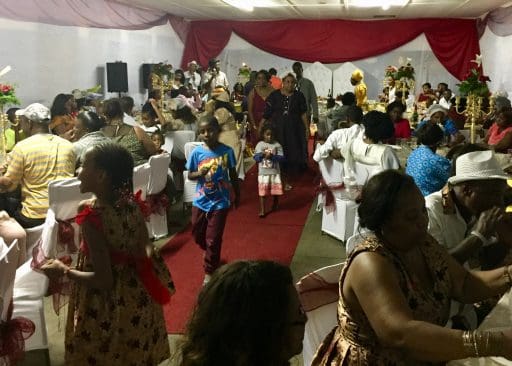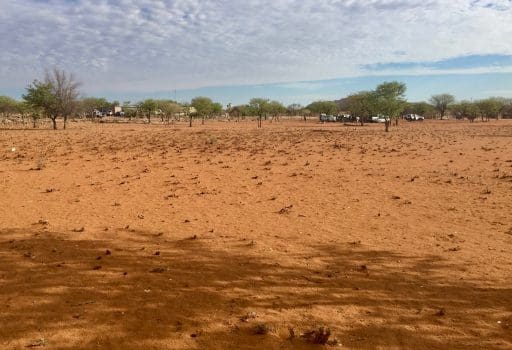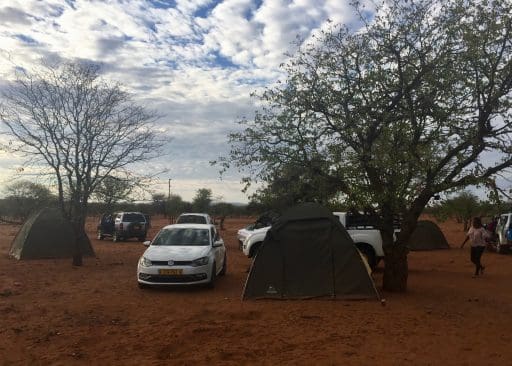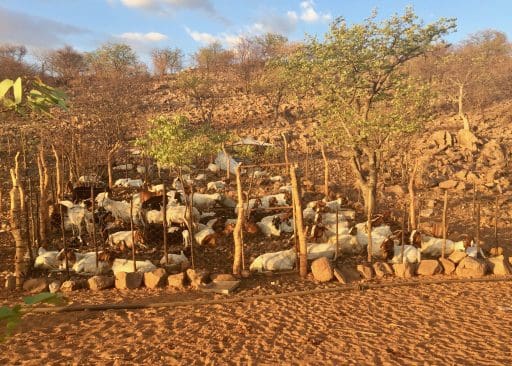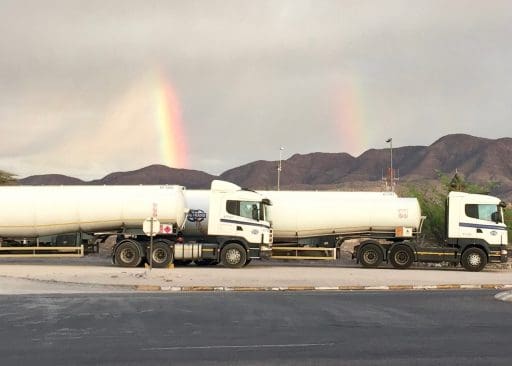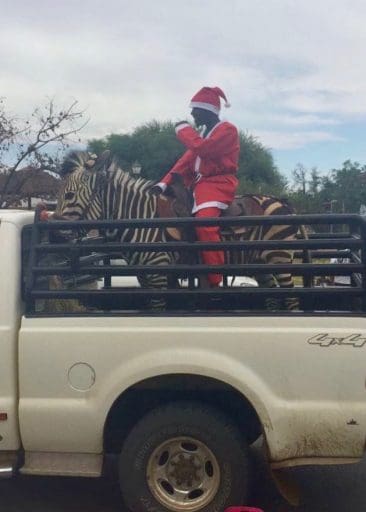 Merry Christmas everyone!