After a couple of days to adjust to the time change and explore Liverpool, Joanie and I set out to stretch our legs on some trails for the first time – the primary goal of our trekking holiday. We followed Iain's recommendation and made the fairly short drive to Snowdonia National Park in North Wales to climb up Snowdon (Yr Wyddfa) , the highest mountain in Wales and the highest point in the British Isles outside of Scotland. At 3,560 feet (1.085m) above sea level, it is easy to think of Snowdon, like all the famous mountains of the UK, as quite small when compared to the Sierra, Rockies, Alps, Andes, Himalayas, or any number of taller ranges around the world. But the terrain and oft-changing weather attests to why so many mountaineers of old did their training on the peaks of North Wales, the English Lake District and the Scottish Highlands. Sir Edmund Hillary was only one of the many alpinists who trained in the UK before making the first successful ascent of Mount Everest with Sherpa Tenzing Norgay in 1953.
There are many trails to Snowdon, from all directions, and even a rail line that operates in the summer season. We chose to park at the Pen y Pass trailhead of the Pyg Track to approach from the East.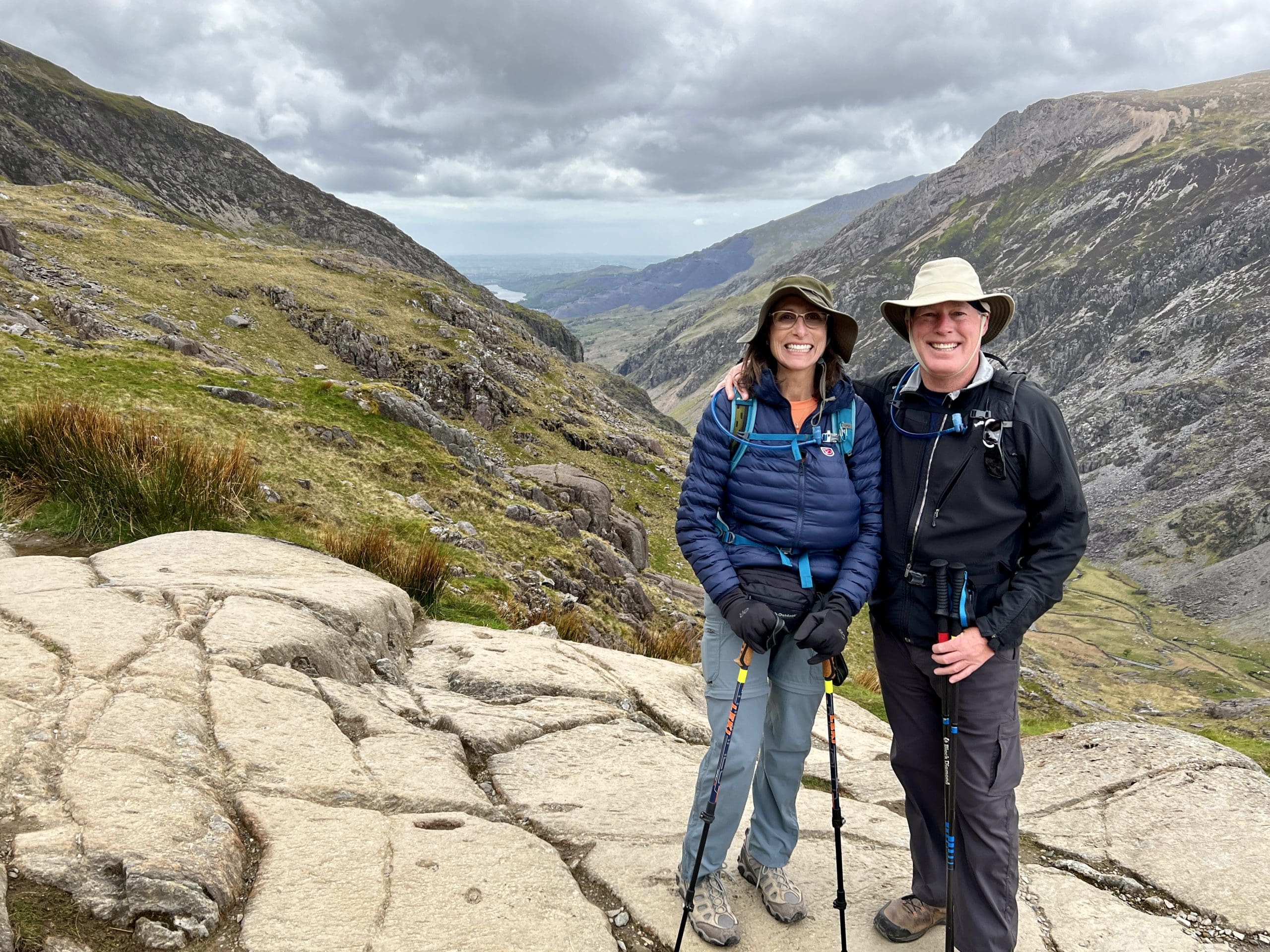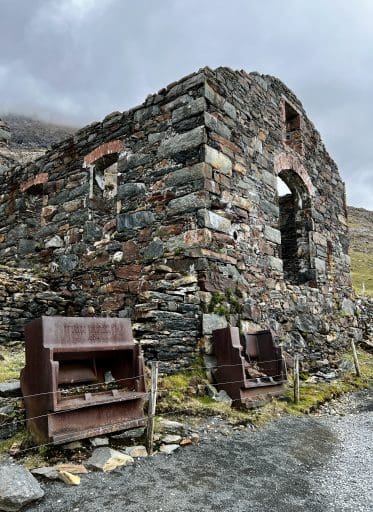 We were disappointed not to make it to the top, but enjoyed the day immensely. It was a great introduction to the type of terrain and conditions we were to face in the upcoming weeks of our holiday.