Greetings from Namibia! Sorry – I didn't mean to be away for so long!
My intention was to take a few weeks off from the blog, during which time I camped in three of Namibia's game reserves. The break was wonderful but only served to put me behind at work so I extended my "blog pause." I hope to make up for my absence with this, my longest post yet. Fear not – it's mostly photographs and one little short video.
I hope you enjoy it!
(And thanks to those of you who checked in with me to make sure I was alright – I certainly am!)
The photos are mostly in chronological order, with some adjustment to bring animal types together. My itinerary included Erindi Private Game Reserve, Etosha National Park and Waterberg Plateau National Park.
Erindi Private Game Reserve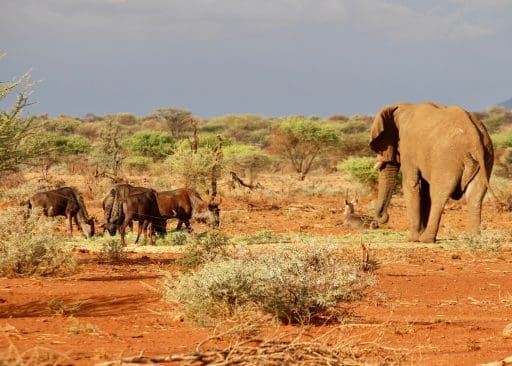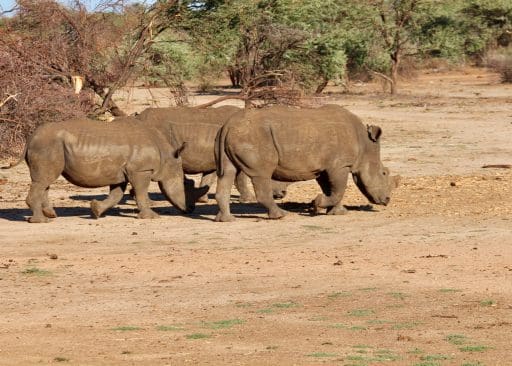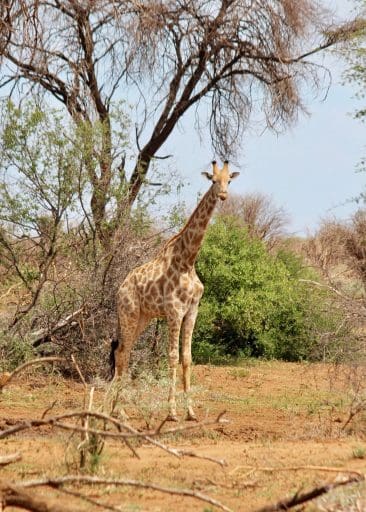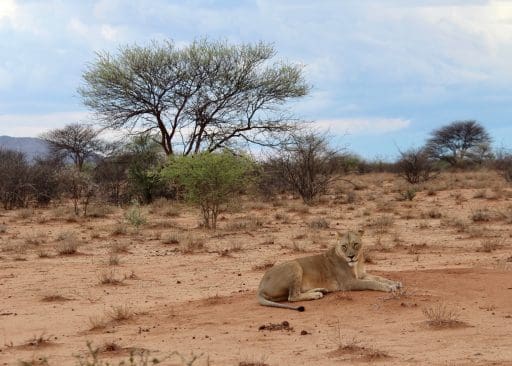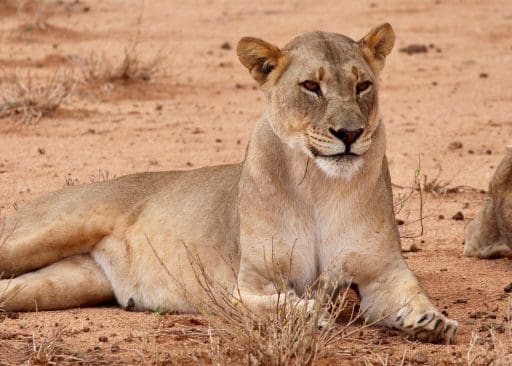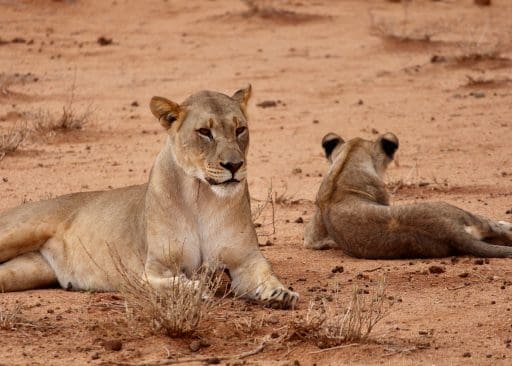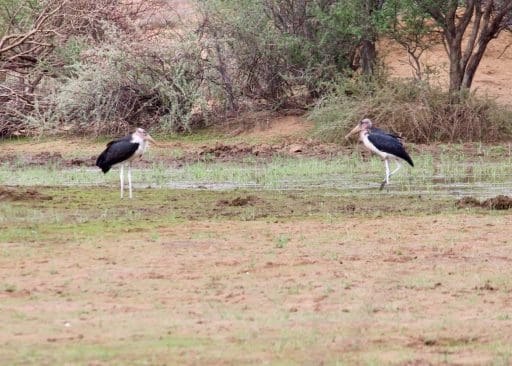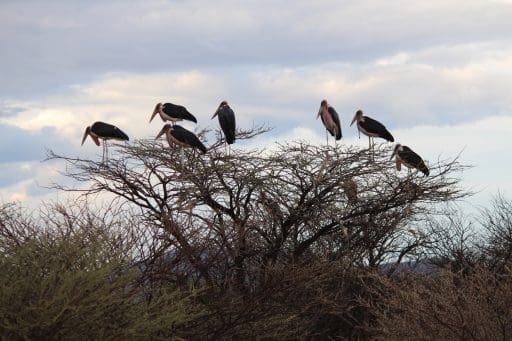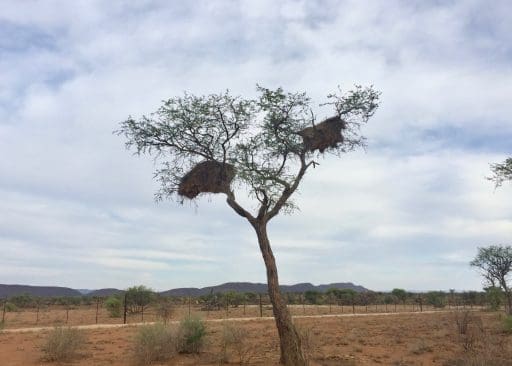 Etosha National Park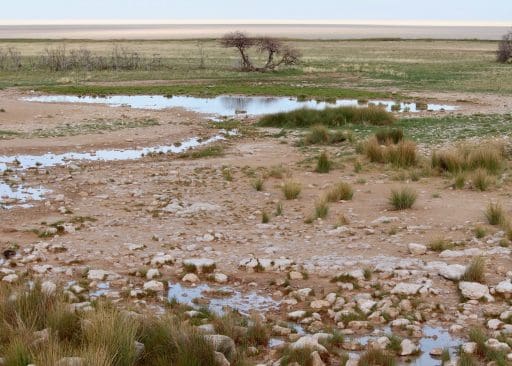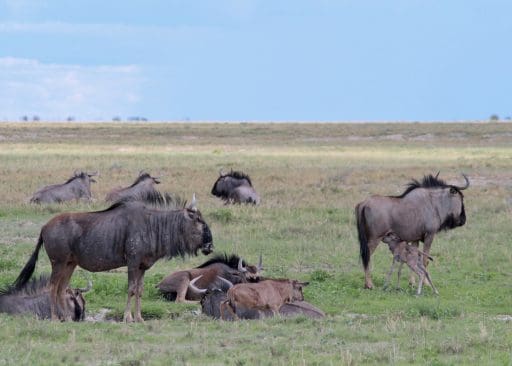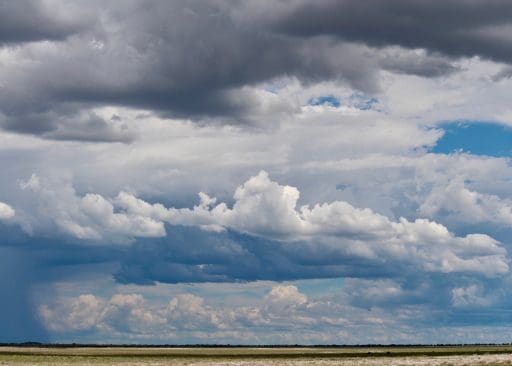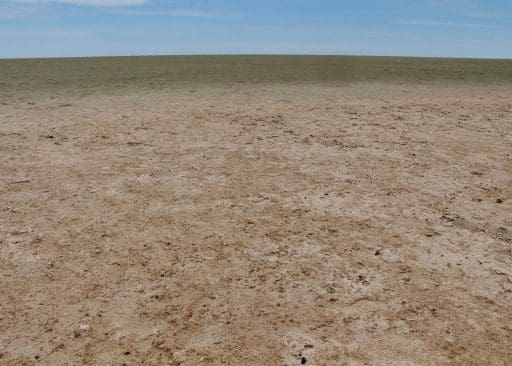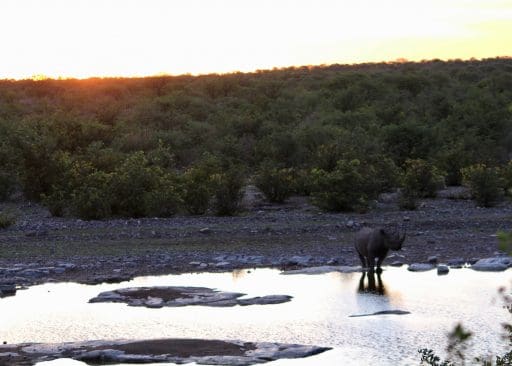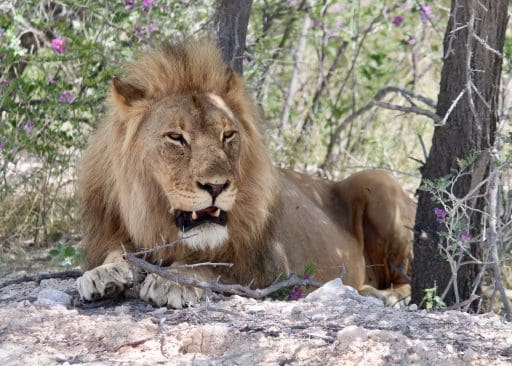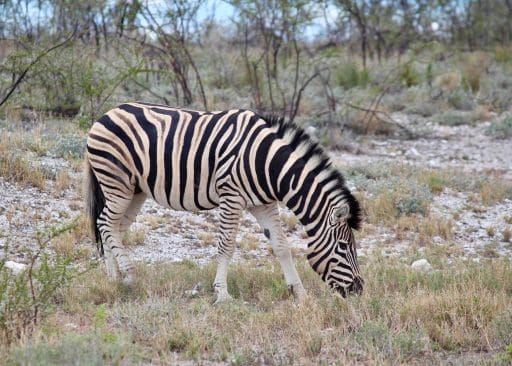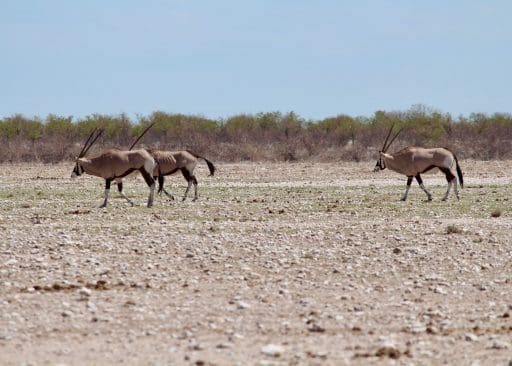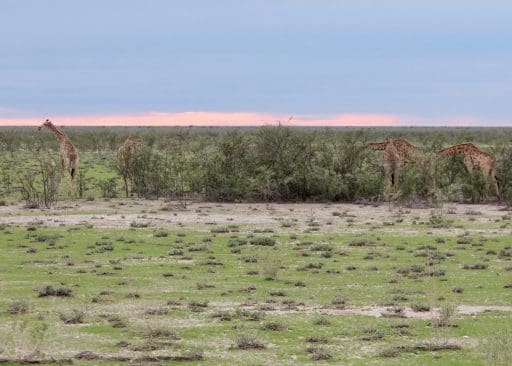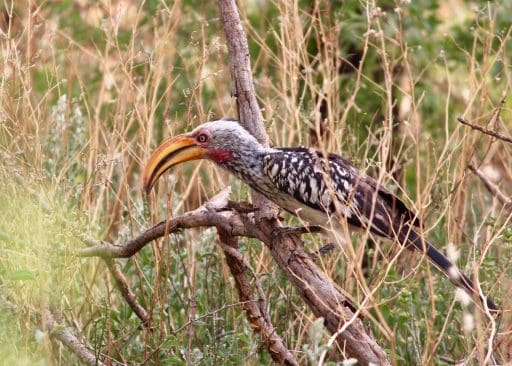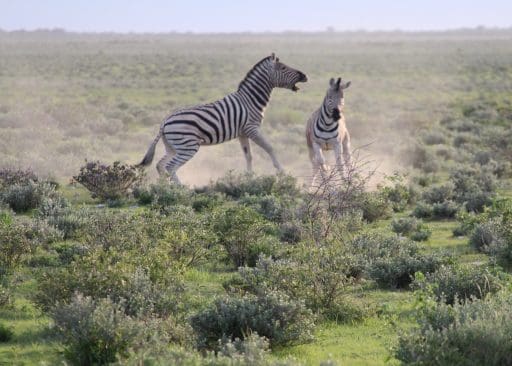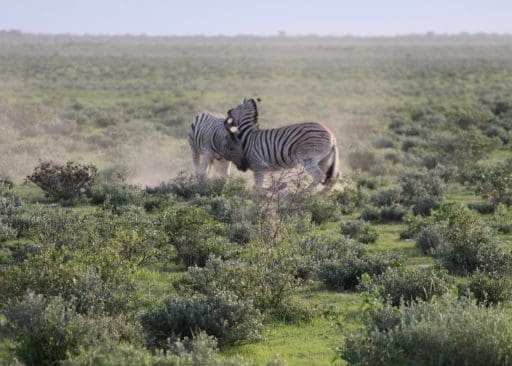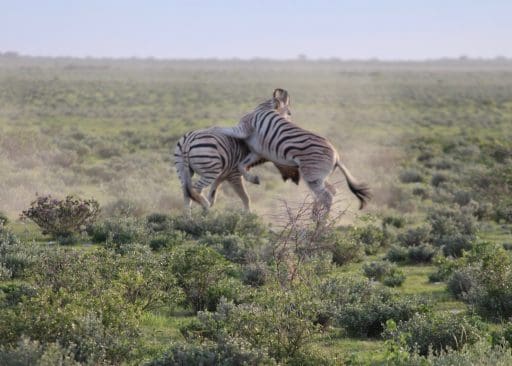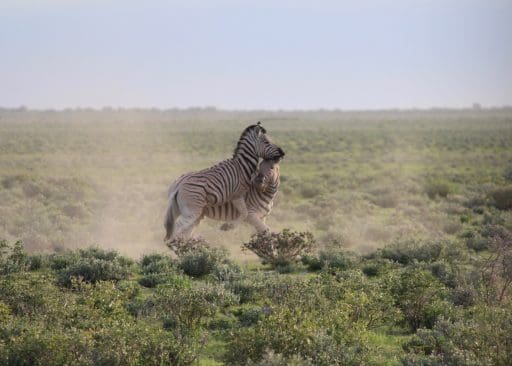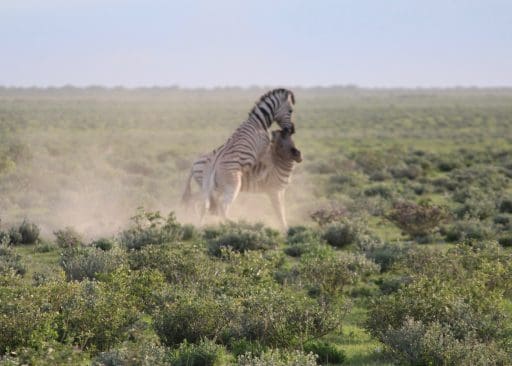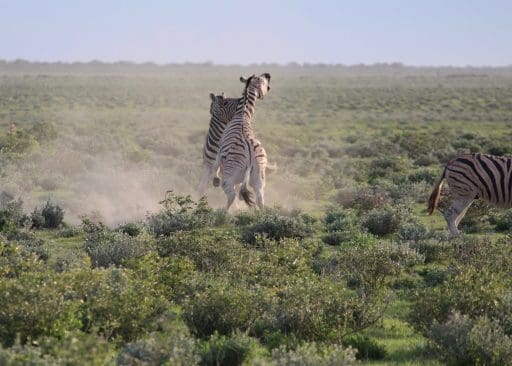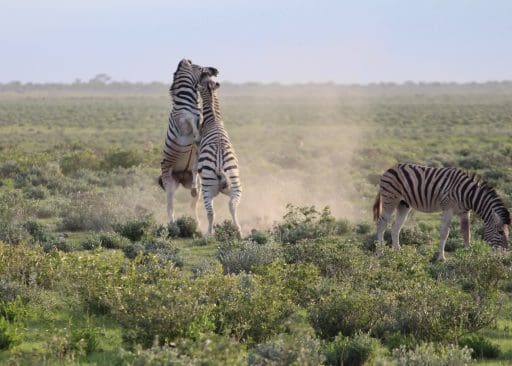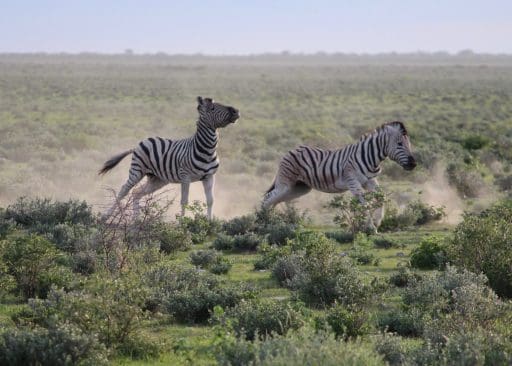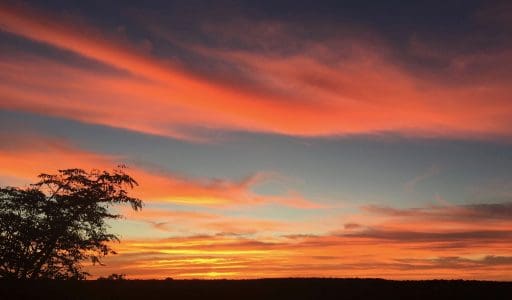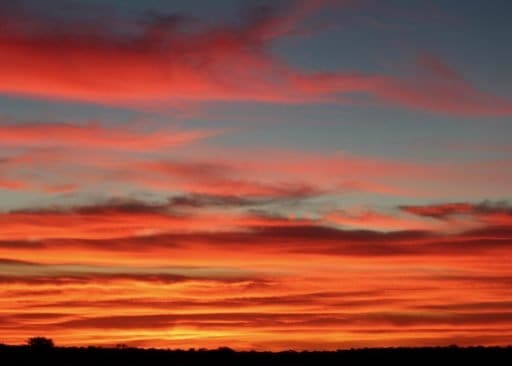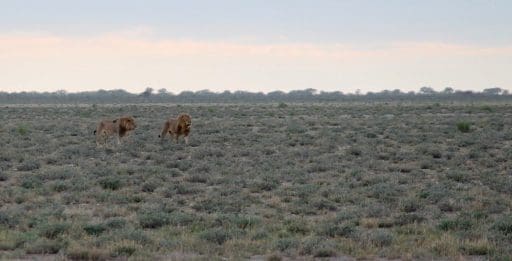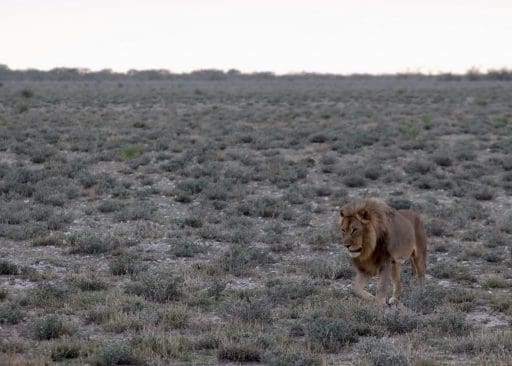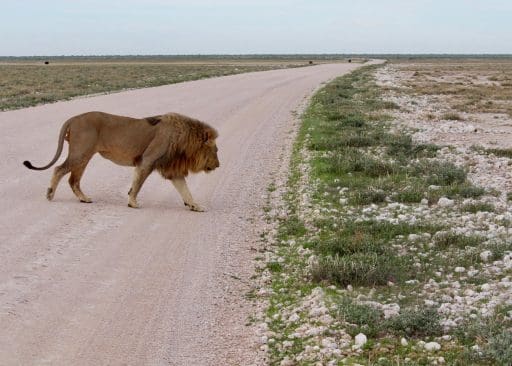 Waterberg Plateau National Park